Dental Treatment and Tour Package
Dental Tourism is a unique concept for a planned vacation along with total Dental solution and care. Health problems and treatment are very costly in most of the European and American countries compared to this part of the world. We provide excellent package to meet your treatment expenditure and at the same time guide you to spend the vacation. You can enjoy your holidays and receive services related to Dentistry such as Dental Implants at a very affordable price.
Dentistry is a growing industry in the US. However, at the same time it is not affordable by average citizens due to the expensive Dental Care Services.
The difference in charge of a Dentist from US to India is worth a thought. That is why India has recently become a major tourist hub of Dental Care Solutions. You can have your tooth fixed and make your holidays memorable at the same time at a very competitive rate.
Inspite of low cost, you are still getting Quality Treatment in India primarily due to low labour cost as compared to any other region in world viz. Middle East, Western European Countries & United States of America. Because, savings are only meaningful if the patient receives Quality Treatment, equal to or better than that available in their home country.
Millions of people every year fly from USA, and Europe to tourist places in India for a grand holiday and DENTAL TREATMENT.
Yes, it's true. The cost of dental treatment in the western countries is approximately 10 times more than that in India.
With these high costs people have started to club their tours with dental treatments into one, ending up by having a  

Grand Holiday almost

FREE!!!
Dental treatment in India is inexpensive as compared to the western countries. India, we have clinics with state of the art equipments and well trained experienced doctors to match the best of international standards.
We have tie up with highly qualified dentists for all your dental needs. As the Travel management Company, we can also club your Dental Treatment with a nice package tour visiting some of the interesting cities of India. We offer both general and specialized treatments. Keeping in mind every discerning patient's needs, we aim to provide a custom-made treatment plan that fits into your travel itinerary as well. Please find a sample itinerary.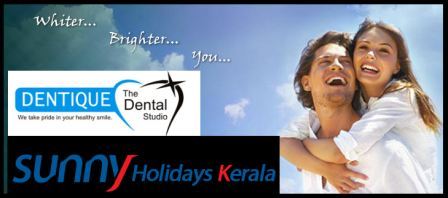 Day
01
Cochin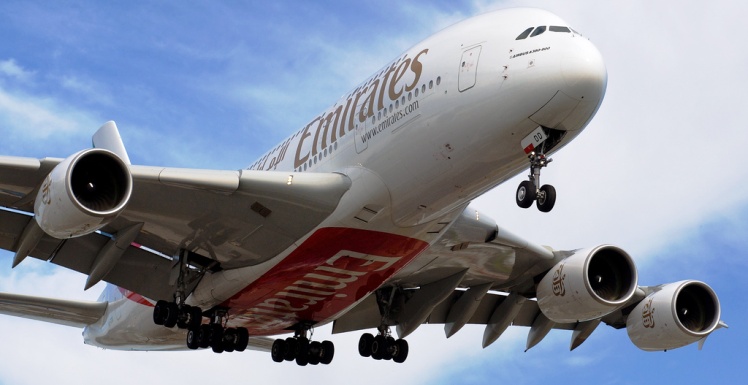 Arrival at Cochin International airport by morning.
We pick you from airport. You are accommodated in a hotel in Cochin near to Dentique – The Dental Studio  (Dental Clinic)
1 hour consultation with Doctor in the morning
Provisional diagnosis is carried out
Provisional treatment plan is made
Provisional treatment charge is given
Signs a written consent to carry out Dental treatment
Appointments is fixed in cooperation with the travel companyAt 3 PM, trip to Fort Cochin (heritage tour)
Back to the Hotel by 7 PM (Optional)
Day
02
City Tour
City Tour in Cochin
9:00 am First Sitting – Visit to Dentique – The Dental Studio (Dental Clinic), One hour treatment is undertaken
At 11.00 you are taken to the city for shopping. The whole day you can spend there and back in the night to your hotel.
Optional – can experience Kerala cultural show Dance of "KATHALALI" (2 hours)
Day
03
Munnar
Today morning proceed to Munnar to enjoy your one day tour to munnar. Drive to the misty green hills of munnar a place that will forever be in your heart and thoughts. Its a short escape from the city. Visit few places in and around Munnar. Refresh your mind and body and by evening return back to your hotel at cochin.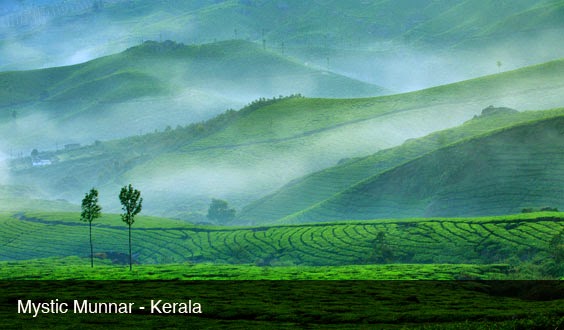 Day
04
Cochin

9.00 to 11.00 am Second Sitting – (if required) Visit to Dentique – The Dental Studio (Dental Clinic), 2 hours treatment.
Visit to Cherai beach, Enjoy sun bath, Fishing, country road cycling, canoeing (optional). Have a full day fun at the beach and enjoy the sun and sand.Enjoy Cochin – The light life and back to the hotel by night.
Day
06
Last Day at Cochin

Drop at Cochin International Airport. 
With Great memories and love to God's Own Country you can head for your onward Journey.Drop back at Airport/Railway station.
Enquire Now